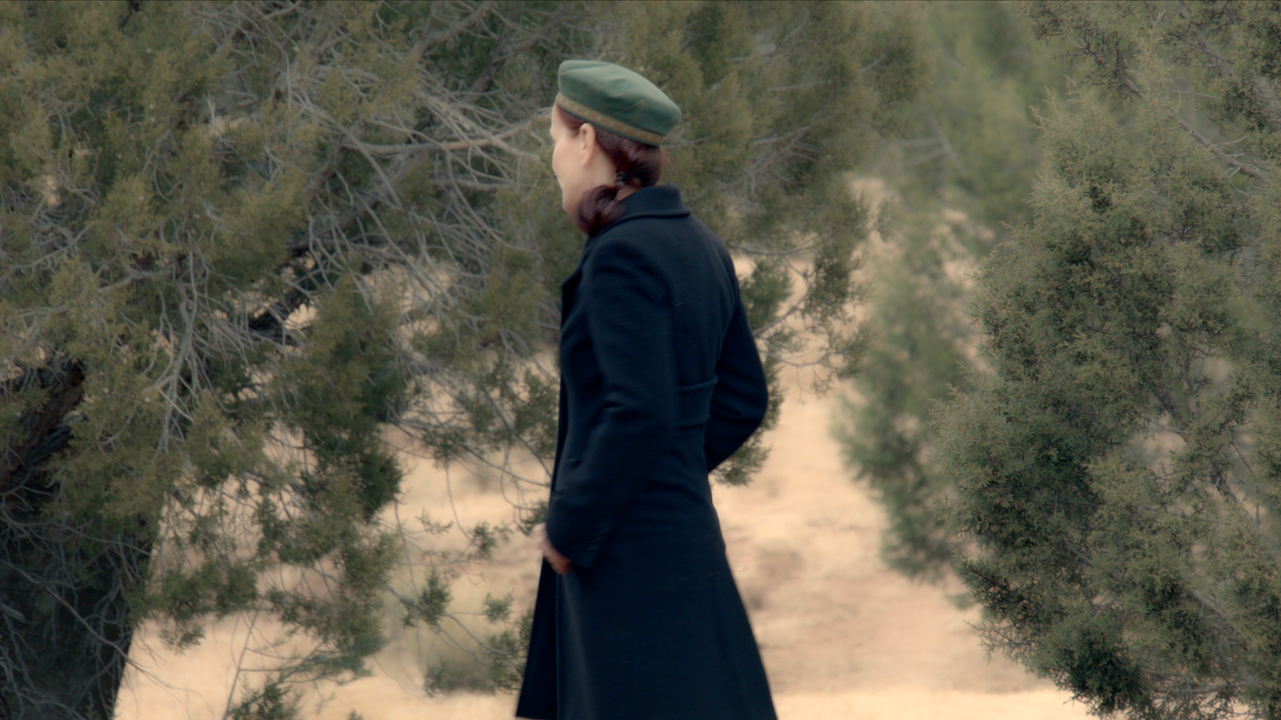 January 21st, 2022:   A new and wonderful review for the 'Only Eden' video!
'Dreams', is included on The Goa Chillot Zone Vol. 10 (which hit No.2 on the ITunes Album Charts in the UK and No.6 in France) and is currently in the 64th Grammy Nomination Ballots. Thanks to the artists, the Woa Records team, and to Billboard Top 10 and MTV EMA Nominated, Artist/Producer Oliver Sean.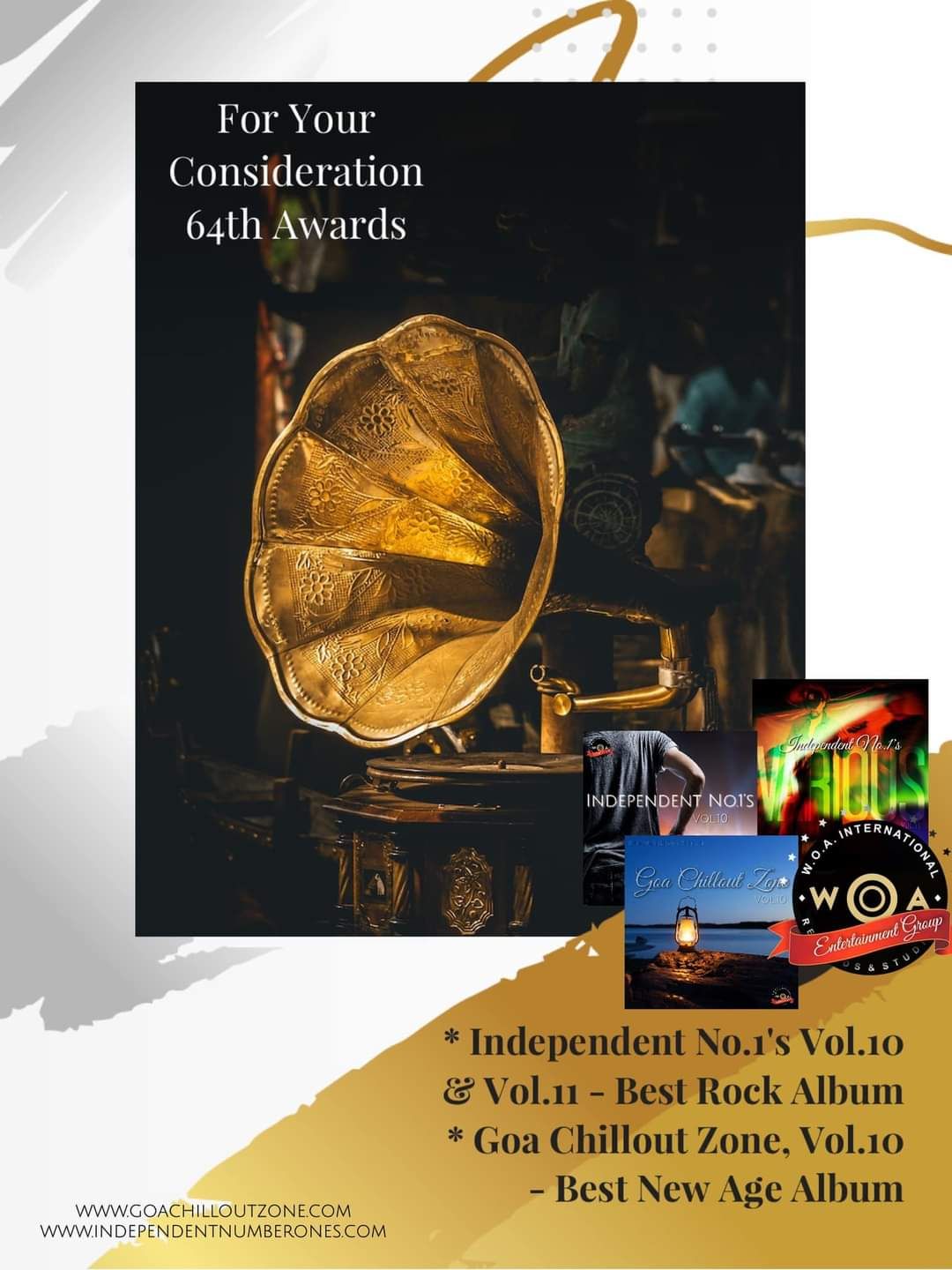 August 6th 2020: Three of Tigress Musics' unreleased songs were recently accepted by 'Indie Network Radio Show', for broadcast and promotion on their Satellite and FM radio stations!
Stay tuned for more updates
Feb. 5th - 2020 -  I've just been chosen for BWH Music Groups' '2020 Women to Watch – BEST Female Independent Artists.'
Jan. 2nd - 2020 'Dreams' has been added into rotation on National Indie Radio (WNIR)'s BEST Songs of 2019 Radio Special. The song will be in rotation on WNIR throughout the month of January.  7:30 p.m. – 10:30pm [Eastern Time]
https://www.indiemusicreporter.com/post/bwh-music-group-announces-national-indie-radio-s-best-songs-of-2019-radio-event
Nov 8th - 2019 'Dreams' is currently entered in the 62nd Grammy Awards Nomination Ballots, on Independent no 1s 'Break Through Artists' for Album of the Year.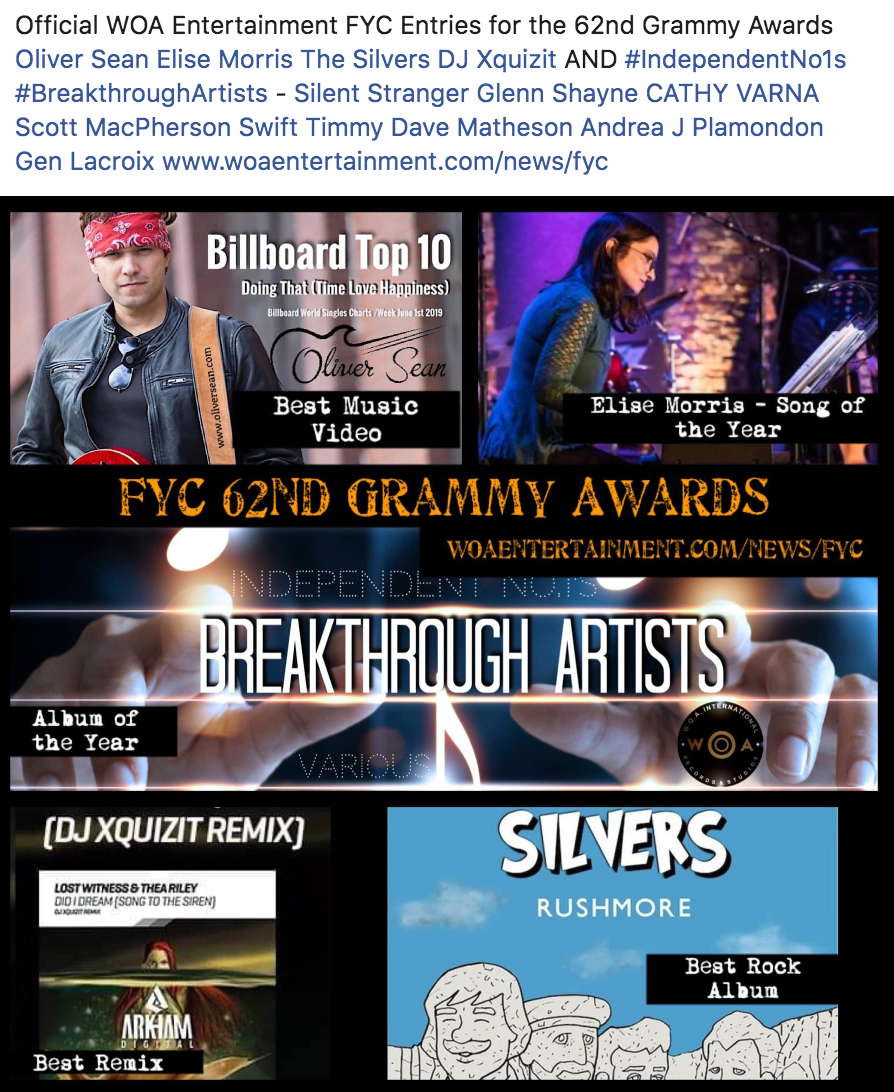 Please visit my facebook page for older news https://www.facebook.com/andreaJplamondon/